The bare minimum savings on this laptop was at least $300 based on all the research I did before making a purchase.
I bought a nice used Notepad laptop computer for $325. It was speedy fast and had all the bells and whistles. The guy I bought it from even sold it with a guarantee. I also went back and bought another one for my mother-in-law for about the same price and she is still happy with hers more than a year later.
I found the laptop by shopping through the classified section of the local newspaper. I did all my homework by researching new laptop computers and discovered what I needed before shopping for a used one. I couldn't see paying more than $1,000 for a new laptop computer when it would be obsolete in one year, especially when a rebuilt computer meets my needs and functions just like a new one.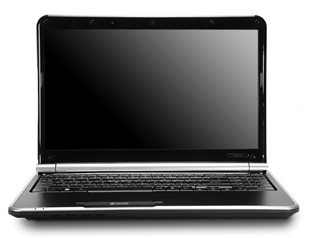 What I found in the process of shopping is that there are hundreds of used laptop computers on the market; you can find them in the classifieds or on the Internet. The guy I bought mine from rebuilds them. People trade theirs in or give their broken ones away; and he fixes and resells them inexpensively because he buys them for next to nothing.